CR: New Damage Caused to an Anti-drug Scanner in Moín
2023-10-31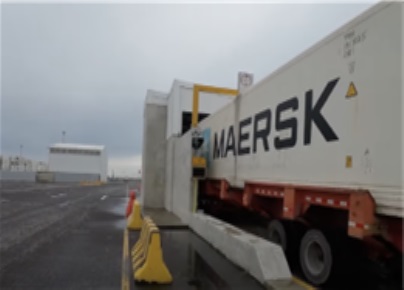 The head of the Ministry of Public Security, Mario Zamora, announced that on October 24, there was new damage to one of the anti-drug scanners in the APM Terminal in Moín.
Given this, a complaint was filed with the Judiciary so that the associated facts could be clarified concerning the electrical failure.
Zamora recalled the importance of technological infrastructure to prevent drug containers from leaving the country for Europe.