Russia: Port of Novorossiysk Reefer Container Market Up in H1 2023
2023-08-02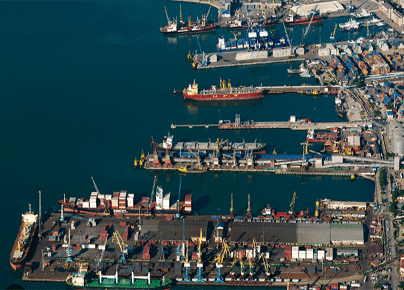 In the first half of 2023, the port of Novorossiysk saw an active growth in the market of refrigerated containers, Aleksey Garmash, General Director of Novomorsnab, has said at the 19th Transport Forum YugTrans-2023.
According to him, exports of reefer containers from the port of Novorossiysk rose by 15.7% YoY, to 11.25 thousand TEU, while imports rose by 7.13%, to 128.71 thousand tons TEU.
"That is explained by the good geography of containers for Novorossiysk. Our contractors are mostly from friendly countries (Turkey, Egypt, Arab states) with a short transport leg. Refrigerated cargo was not seriously affected by sanctions. Besides, replacement and growth of reefer services is seen," commented the head of the company.
NUTEP terminal accounts for about 60% of the port's container market.