Bolivian Banana Producers Sign Agreement and Accept Fuel Restriction
2023-05-19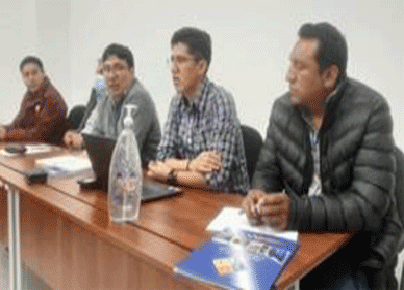 Banana producers from the Cochabamba Tropics in Bolivia have just accepted the restriction on diesel and gasoline, after last week they declared an emergency in protest of the government measure demanding a specific regulation to Supreme Decree No. 4910 that regulates the sale of fuel to prevent smuggling.
The producers were upset with the Government because a supply regulation would affect the export project to Brazilian markets, given that agricultural activity demands 5 litres/day per hectare.
However, now they expressed their full support for Supreme Decrees 4910 and 4911, demanding their socialization. In this sense, they accept the allocation of 120 litres per month for the producers upon presentation of the identity card.
The agreement also clarifies that the documents will be updated before the National Hydrocarbons Agency (ANH) for their corresponding new registration at a prudent time. Together with the Ministry of Defense, the National Directorate of Controlled Substances, and the ANH, they agreed to greater control over the pumps in the Tropics to avoid discretion in their sale. Still, they also demanded more diesel and gasoline supplies. They announced that the meeting with the Cochabamba Agricultural Chamber will continue on May 19 to analyze the regulations of both supreme decrees.