Madeira's Banana Producers Demand Payment of 90 Cents per Kilo
2022-11-18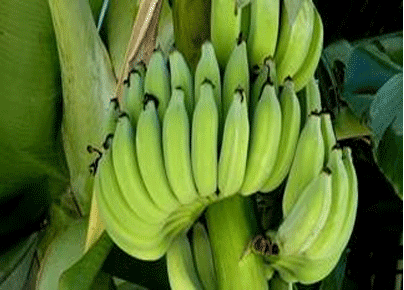 Madeira's banana producers demanded the payment of 90 cents per kilogram instead of the current 65 and considered the regional government's extraordinary support for the first half of the year insufficient.
Speaking to reporters in Funchal, the president of the Association of Banana Producers Organizations (ABAMA) said that, considering expenses and the current cost of living, bananas should be paid by GESBA (the public company that manages the sector) "at least 90 cents" per kilo, instead of the current €0.65.
Asked about the extraordinary support of 10 cents for every kilo delivered in the first half, Antonino de Abreu argued that the measure is insufficient and requested that the measure be done for the second half.
Antonino de Abreu also denounced that GESBA has a lack of staff.